---
PHONE-IN ORDERS CREDIT CARD ONLY/ ÓRDENES POR TELÉFONO SÓLO CON TARJETA DE CRÉDITO.
UNIVERSITY PLACE NOT INCLUDED IN PRICING.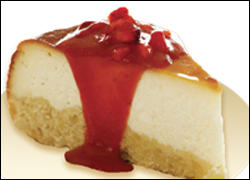 CHEESE CAKE $4.43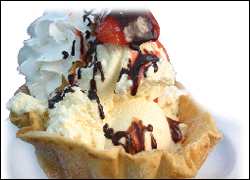 TACO ICE CREAM $4.80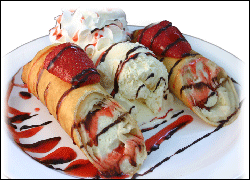 BURRITO CHEESE CAKE $4.80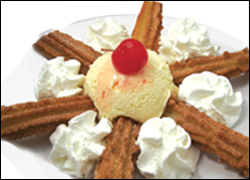 CHURROS $4.80


FLAN $4.43

Warning: Consumption of raw or under cooked seafood, meat, eggs may increase your risk of food borne illness.
Note: We reserve the right to modify prices without previous warning. Prices in thie website may may not reflect current pricing.
Nota: Nos Reservamos el derecho a cambiar precios sin previo aviso. Los precios en este website podrían no reflejar los precios actuales.